Let's Celebrate You! Eli's Village invites you to share your talents in the "Imagination" video contest. We are accepting submissions of brief, 2-3 minute, original videos from children, young adults and families.
Videos can showcase a variety of talents. Do you have a dance you would like to share? A comic skit? A video incorporating your own original music? A performance of a magic trick? Some other format? You decide. We want to see you show off your "Imagination!"
WHERE CAN I WATCH THE EVENT?
Join us right here—the live stream will appear at the top of the page. During the performance, you'll be able to interact with presenters and ask questions via chat. There are also options to watch on YouTube and Facebook, if you prefer.
WHY ATTEND?
Eli's Village is an exceptional community focused on helping individuals and families live the life imagined. Our talent show highlights the uniqueness within every person while creating an opportunity to celebrate individual talents. We know that those participating and attending will find joy in celebrating what is exceptional about every person and experiencing the magic in the vision and mission of Eli's Village.
WHY PARTICIPATE?
If you or an exceptional person in your life love to show off their talents, you should participate! Eli's Village is dedicated to building a community of support for families with exceptional needs. Participate in our special event and help us highlight living the life imagined. We'll provide updates on this dedicated page prior to the event so you won't miss a single moment. Experience an hour of fun and celebration honoring imagination and creativity as a spark that can ignite a movement to create change in this community!
OUR SPECIAL PRESENTER AND CAST OF MASCOT JUDGES
Special thanks to our dedicated presenter Andrew Freiden of NBC 12 and our amazing cast of judges—whose efforts make the Eli's Village Truly Exceptional Talent Show LIVE! event possible.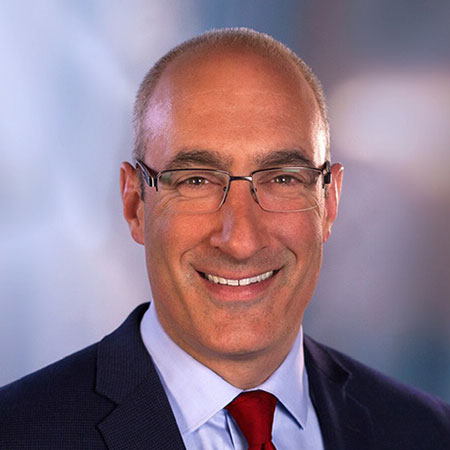 Andrew Freiden
Andrew Freiden is the morning Meteorologist for Central Virginia's top-rated morning newscast and he's the Executive Weather producer at NBC12 in Richmond.  Andrew's TV career began in 1997 in Roanoke at WDBJ-7 when He moved from behind the scenes to a job as the weekend weathercaster and nightside news reporter.  For three days a week, Andrew covered wildfires, murders, government meetings, and much more before becoming a full-time weathercaster.
Andrew's broad-based science knowledge and hard news reporting skills are vital to NBC12's newsroom and to Central Virginia's viewers.  His all-around broadcasting abilities and engaging personality make him the go-to person for all sorts of assignments at NBC12.  From filling in on the anchor desk to reporting live in the field at community events, to forecasting severe weather, Andrew is comfortable in all situations.
A graduate of the University of Virginia with a B.A in Environmental Sciences,  Andrew holds the AMS Seal of Approval and often wins "Best Meteorologist" in local Richmond contests.  Andrew has been the self-proclaimed USA Napping Champ for 20 years running!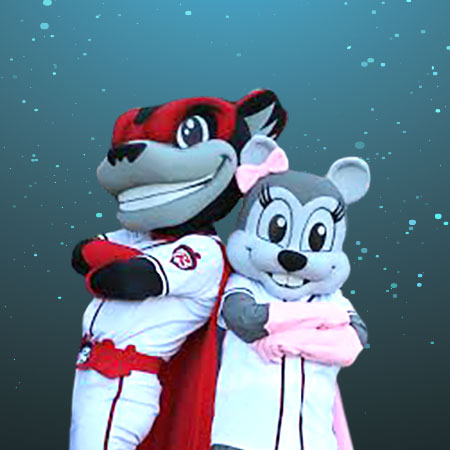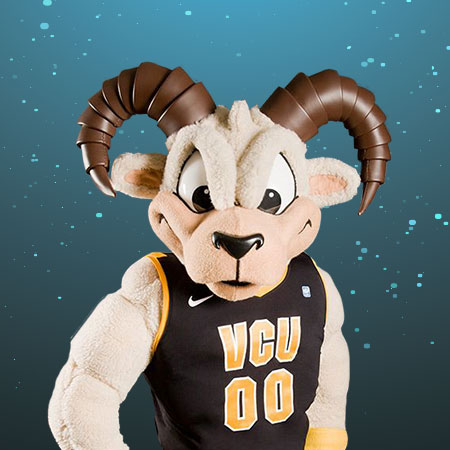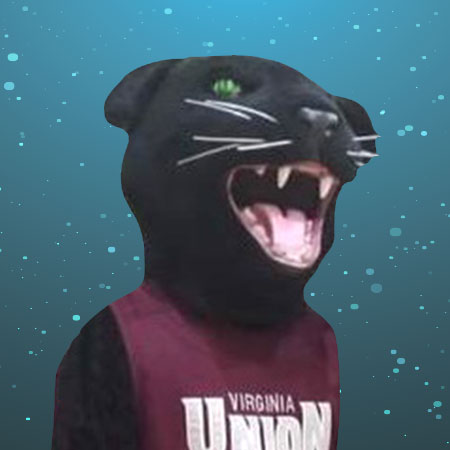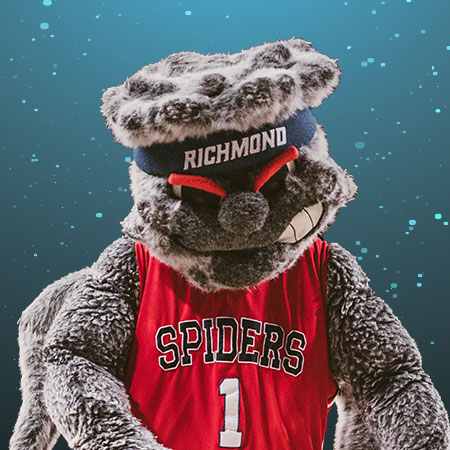 Exceptional Video Submissions
Get more information about eligibility, video submissions, judging, and more by clicking the link below.

Bridging where you are to where you want to be through timeless financial advice / Contact us today to get started!
Securities offered through J.W. Cole Financial, Inc (JWC) Member FINRA/SIPC. Advisory Services offered through James River Asset Management LLC. James River Wealth Advisors and James River Asset Management LLC are unaffiliated entities of J.W. Cole Financial.
Certified Financial Planner Board of Standards, Inc. (CFP Board) owns the CFP® certification mark, the CERTIFIED FINANCIAL PLANNER™ certification mark, and the CFP® certification mark (with plaque design) logo in the United States, which it authorizes use of by individuals who successfully complete CFP Board's initial and ongoing certification requirements.
Our site contains hyperlinks to other web sites operated by third parties. These links will take you away from our site. Please note that we do not guarantee the accuracy or completeness of any information presented on these sites.