Imagine, a Lifetime
of Exceptional
Eli's Village is a community of exceptional families and expert professionals working together to make the life imagined a reality. For many exceptional families, the future can feel uncertain. At Eli's Village, we take time to understand the goals and needs of the exceptional family and turn that information into an individualized and targeted plan addressing clinical needs, financial planning, and legal services to ensure comprehensive and continuous support.
Our process is person-centered and involves helping all members of the exceptional family to identify and develop an intergenerational lifestyle plan that meets everyone's goals and needs. Our combined expertise in clinical services and financial planning allows us to walk alongside families to navigate the maze of available services from birth through adulthood.
The faithful mission of Eli's Village is to help every exceptional person and their family live the life imagined.
Eli's Village Started as a Vision
What to Expect
Eli's Village offers an integrated planning system comprising clinical and financial expertise. We work with exceptional families to conduct a comprehensive assessment outlining their hopes, dreams, and needs. As this process unfolds, we make connections between the clinical services and the financial planning systems that support them. Once the plan is finalized, we regularly meet with the family to review the plan and make adjustments as needs change.
Eli's Village also offers advice through newsletters, exceptional family support, monthly events, annual celebrations, and consultation to other professionals.
Exceptional Needs
Where Do You Fall On The Timeline?
KRISTIN CARLETON, AAMS
Co-Director
Eli's Village
KATHY MATTHEWS
Co-Director
Eli's Village
CHARLES (CHUCK) CLEMENT, CLU®, CPCU®
President
Eli's Village
If you would like to learn more about how Eli's Village can help you, please provide your contact information below: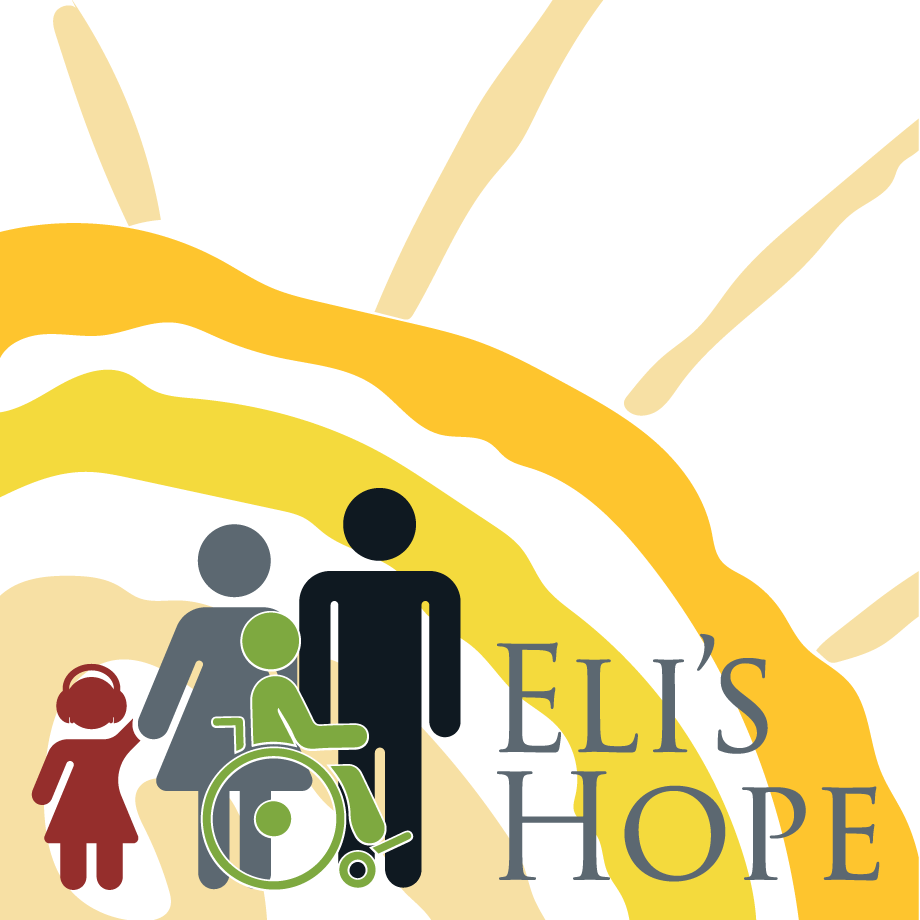 Bridging where you are to where you want to be through timeless financial advice / Contact us today to get started!
James River Wealth Advisors
15521 Midlothian Turnpike, Suite 100
Midlothian, VA, 23113
James River Asset Management, LLC is a Registered Investment Adviser. Securities offered through ValMark Securities, Inc. Member FINRA, SIPC 130 Springside Drive, Suite 300 Akron, Ohio 44333-24311-800-765-5201. James River Asset Management, LLC and James River Wealth Advisors are separate entities from Valmark Securities Inc.
Certified Financial Planner Board of Standards, Inc. (CFP Board) owns the CFP® certification mark, the CERTIFIED FINANCIAL PLANNER™ certification mark, and the CFP® certification mark (with plaque design) logo in the United States, which it authorizes use of by individuals who successfully complete CFP Board's initial and ongoing certification requirements.
Our site contains hyperlinks to other web sites operated by third parties. These links will take you away from our site. Please note that we do not guarantee the accuracy or completeness of any information presented on these sites.